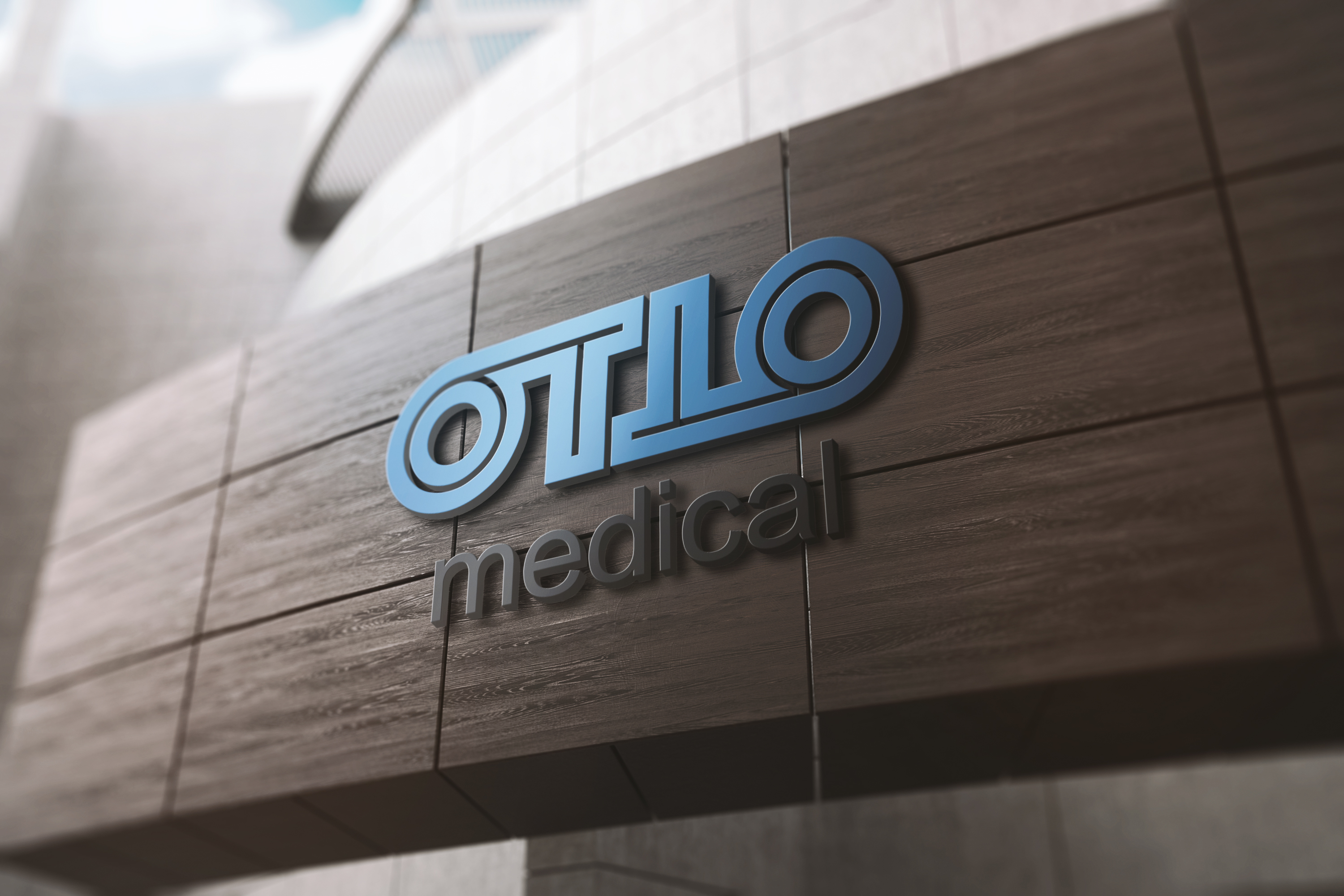 Being a medical technology company, OTTO Medical is dedicated to helping healthcare professional perform their jobs more efficiently while enhancing patient care. With 30 years research experiences on optic system and medical instruments area, the company has its own professional research and development team, which focus on endoscope system and related medical devices, such as visual inspection, accessory instruments etc..
The feature of our product is design and quality. Any research and development of products is inseparable from cooperation with clinicians. Through understanding of their needs when doctor have clinical operations and continuous dialog with experts' opinions, customers' and associates' needs, from design to optimizing, OTTO Medical technologies GmbH strives to make their ideas into reality and make them to be satisfied. Furthermore, we also strive to develop advanced products, which obtained many patents, we aim at to exceed their expectations.
Quality plays the most important role of our company, we must be responsible for our customers and users. So our stuff have a high level of quality awareness through innovation and cultivation, everyone is a high-leveled skilled labor and underwent rigorous training. We also have a strict quality management system to control products during the process. From raw material resource, production process to test, we control products step by step carefully. We believe strong leadership and strict management takes procedure exceptional results.
Depends on our strong research and development ability, mature manufacturing process and strictly quality management system, the company innovate and develop the products of high standard, which are satisfied by customers, meet their requirements and let customers have confidence to use OTTO products .
Perfect Vision, presented by OTTO Medical.