OTTO Medical will display latest product to provide you unparalleled image. We are glad to show you how to use the new products quickly and simply, and explain to you details about the products which you are interested in.
We look forward to your visiting!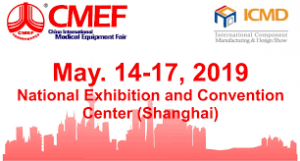 Exhibition time: May 14th to May 17th, 2019
Booth No.: HALL 5.1 K40
Business hours: Tuesday to Thursday 10:00 am to 18:00 pm, Friday 10:00 am  to 17:00 p.m.
---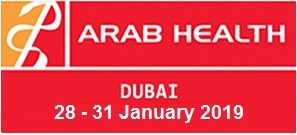 Exhibition time: Jan. 28th to Jan. 31st, 2019
Booth No.: Za'abeel 2  K59
Business hours: Monday to Thursday 10:00 am to 18:00 pm