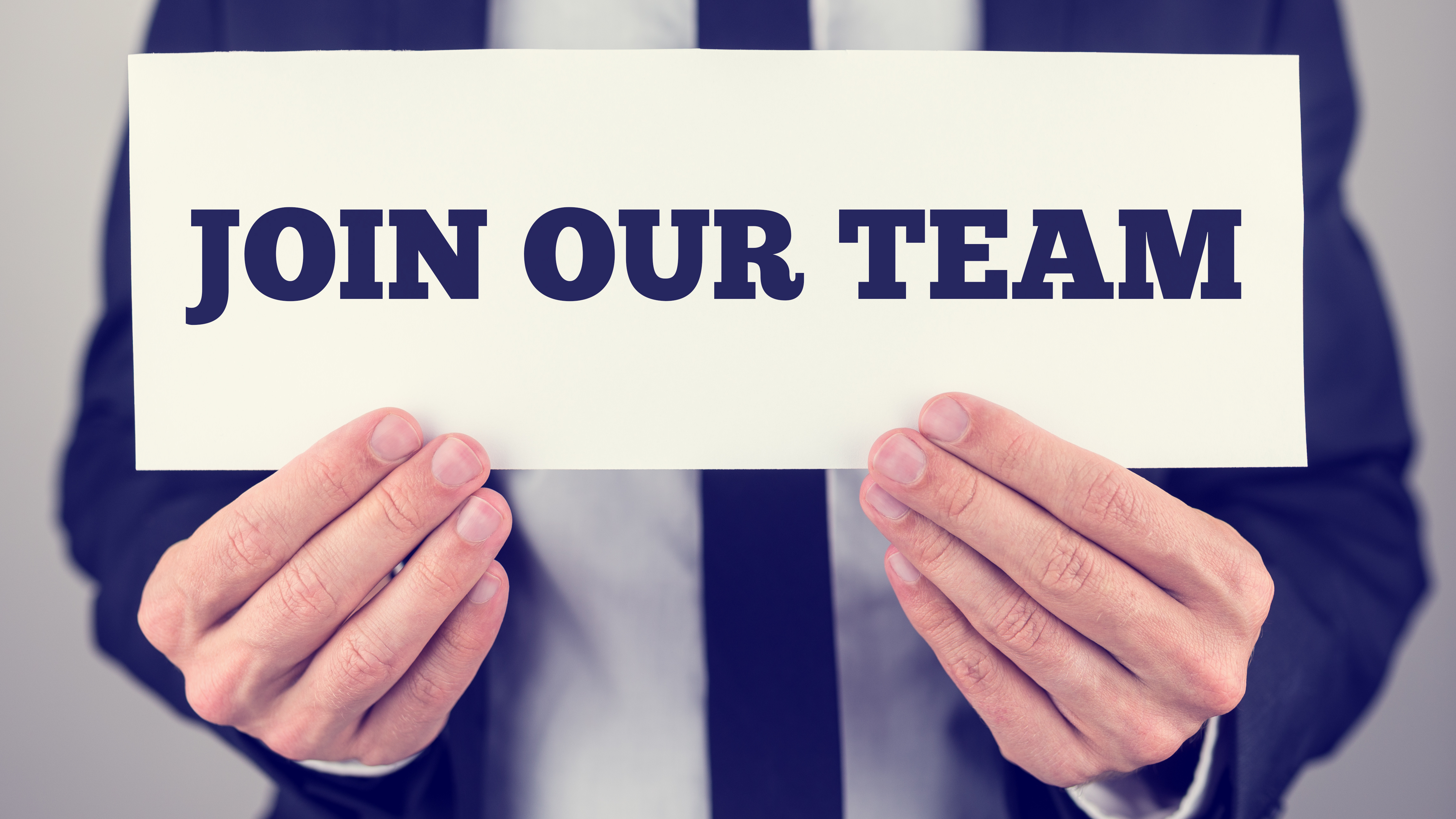 Welcome
OTTO Medical
We offer attractive career prospects in various fields of our company for those with professional experience and for students or committed people at the beginning of their working lives.
A healthy combination of motivated and team-oriented employees is the significant characteristic what we looking for when recruiting employees at OTTO Medical. Regardless who is an engineer, a skilled worker, an apprentice or a technical expert – everyone makes an important contribution for us.
We promote professional development while expecting to maintain long-term employment relationships with our employees; it is our responsibility to provide a stable and sustainable working environment for our employees. Fairness, respect, transparency and trust are the corporate culture that OTTO Medical has always upheld.
If you have interesting to join us, then please apply with informative application documents to Email: [email protected]
Welcome to join our team and work together to create a better future for OTTO Medical.
Link: Indeed